Do you create content, make videos, or write blogs?
Would you like to start accepting subscriptions and support payments or donations?
With the support of your audience, you can easily get your passion to provide you with a regular income.
Have your supporters send donations directly to your own account, VAT and tax free with Donably!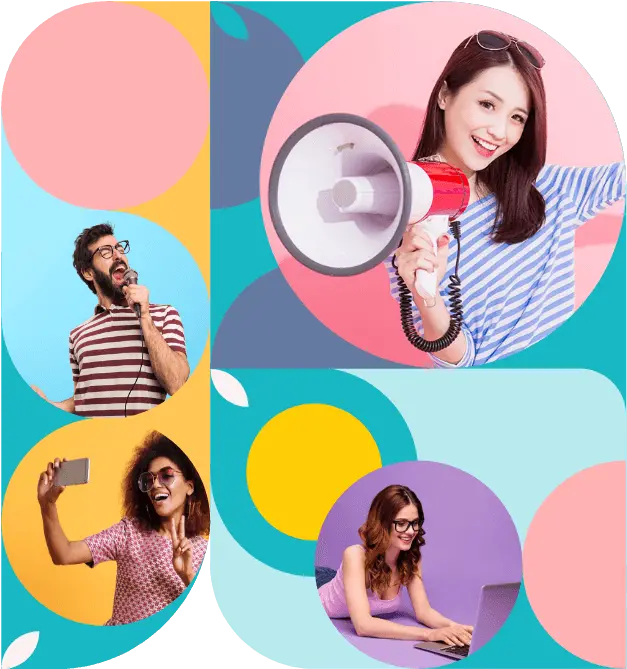 Use your community's support!
Create your donation collection page in minutes.
Share it with your followers on your social media pages.
Receive financial donations to your own account
Join the community that supports creators!
Do you already have a support community? Switch to Donably easily, without risk!
It's really simple. Just display a link of your Donably donation collection page on your social media pages. Then, ask your followers to support you through Donably in your new posts and content.
Find out more!
Find out more!
We've designed Donably for you!
It couldn't be more simple to use.
Guaranteed without any fixed or hidden fees.