Collect support for
yourself or donations for
your organisation
Manage your donations with ease, Donably will definitely help you.
Get started now!
Make it easier to collect
donations
Donably offers reduced commissions, simple integration, and a CRM system to help secure the financial income necessary for the work of organisations.
Find out more!
Find out more!
Turn your blog or website into a subscription-based magazine
Our easy-to-use yet professional subscription management system (PayWall) fulfils the needs of both the smallest hobby blogs and the largest professional platforms.
Get started now!
Get started now!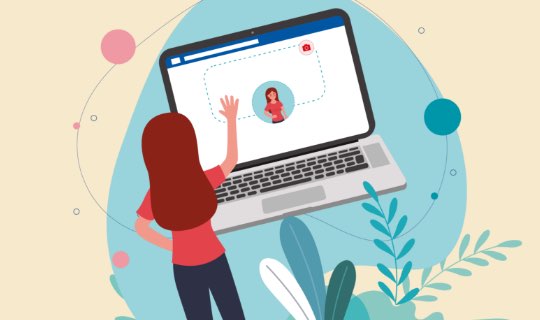 Creator's support collection page
You can earn a regular income with the help of your customised Donably website either for yourself or your organisation/company.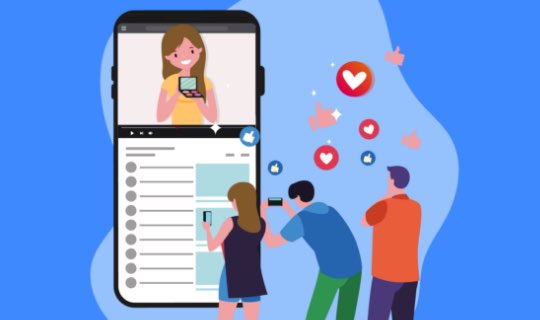 Content sharing
Make your support page more colourful with this varied content. Post entries with ease so that your supporters will come back regularly and see the value of your work.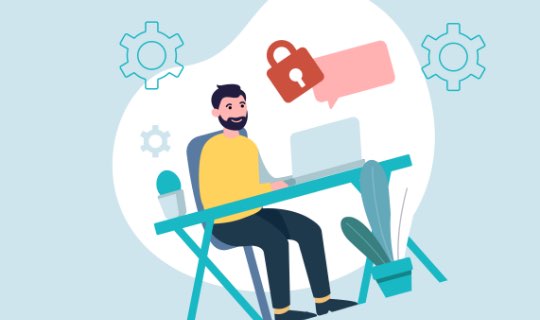 Exclusive content
Produce content only available to your supporters so they can tell that you are paying attention to them.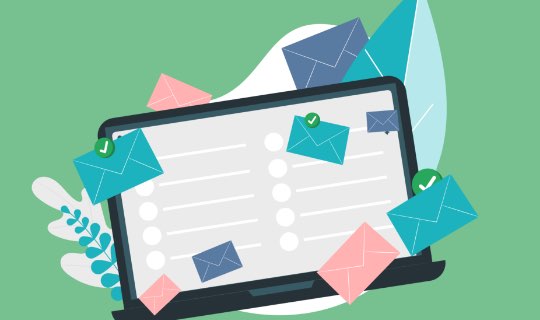 Keep in touch with your supporters
Send messages to your supporters from Donably's own system. You can message all supporters or specific groups based on the donated amounts or other criteria.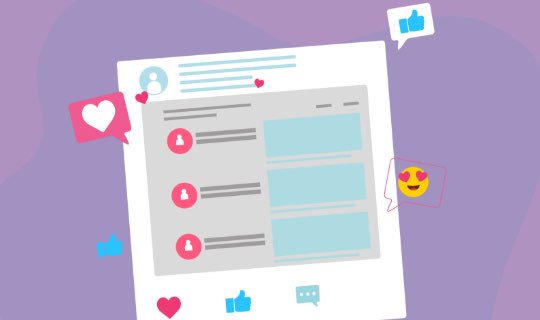 Immediate payment
Collect support on your account. The support you receive will be visible on your account immediately.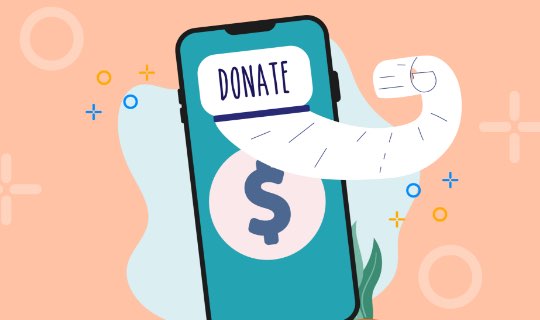 Collect support
Your followers can support you with one-off or monthly automatic payments via debit card payments without any minimum or maximum thresholds.