I can. change the world... just give me the source code.
Donation page
If you can spare the price of a cup of coffee, it means you have the opportunity to donate a simple software engineer.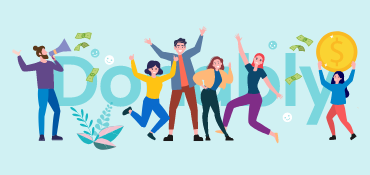 I support
Támogatásod perceken belül
megjelenik az Alkotó számláján.
Thank you for your humble donation!